NFSP CAST
*

Curriculum & Lesson Plans
* Course Applications for Students & Teachers
These courses provide access to the Curricula and Lesson Plans of the National Fishing in
Schools Program to NFSP Certified Level 1 & Level 2 Teachers and Trainers.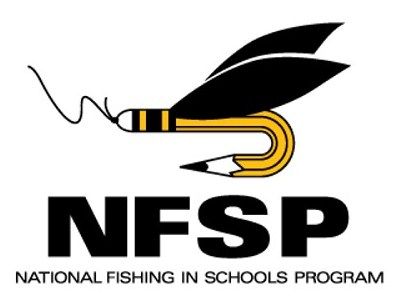 NFSP provides comprehensive all-inclusive standards-compliant outdoor education curricula for schools and institutions. Our mission is to provide youth the knowledge & skills in how to fish indoors so that when they get outside they have the ability to catch fish.
Created with