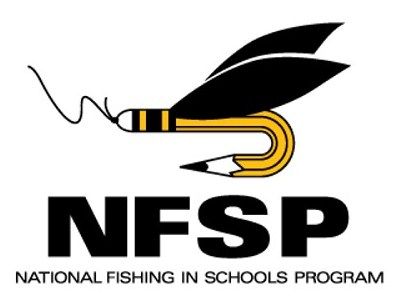 If you have any questions, feel free to ask
Use the form below to contact us any time and we will get back to you as soon as possible.
The quickest way to reach us during office hours is by phone. Or you can send an email to information@fishinginschools.org
Where to find us...
Box 6666 Lincoln, NE 68506
information@fishinginschools.org
Hold on just a second...
To be kept alert of new "Fishing in Schools" updates as they become available on this LMS, such as F.I.S.H Events, curricula, equipment, training, etc., please enter your email address below...
Created with